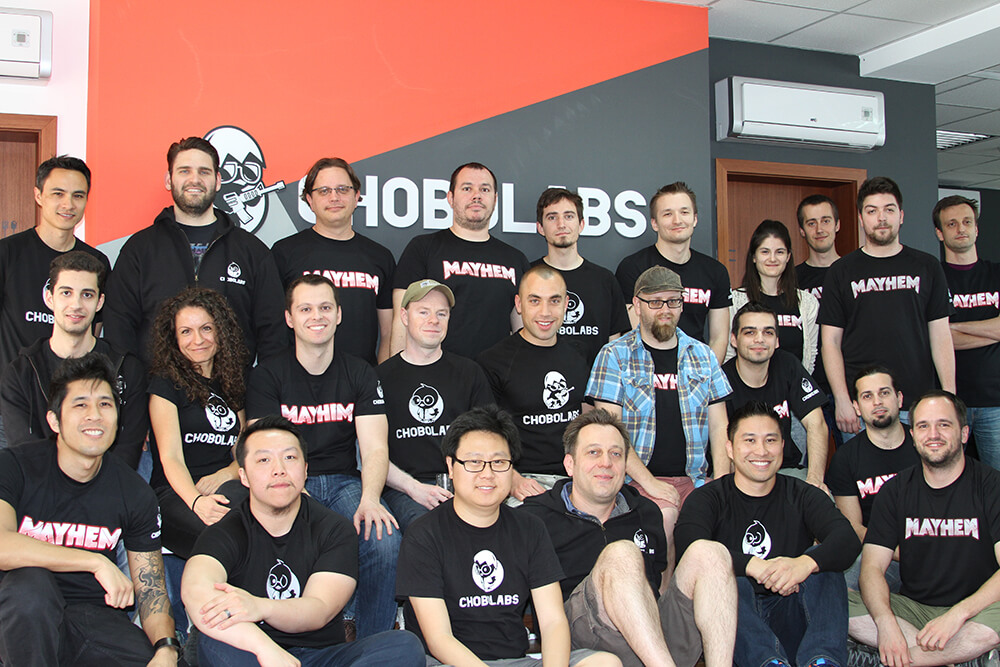 Your Best Work

We aspire to be a world-class team building a world-class product. That's the bar.

Feedback

Commitment to being the best version of ourselves personally and professionally, individually and as a team.

Divide and Conquer

Fully own your piece of the product. Make it world-class.

Disagree and Commit

Voice your opinion. Then trust your team and get on board, whatever the decision.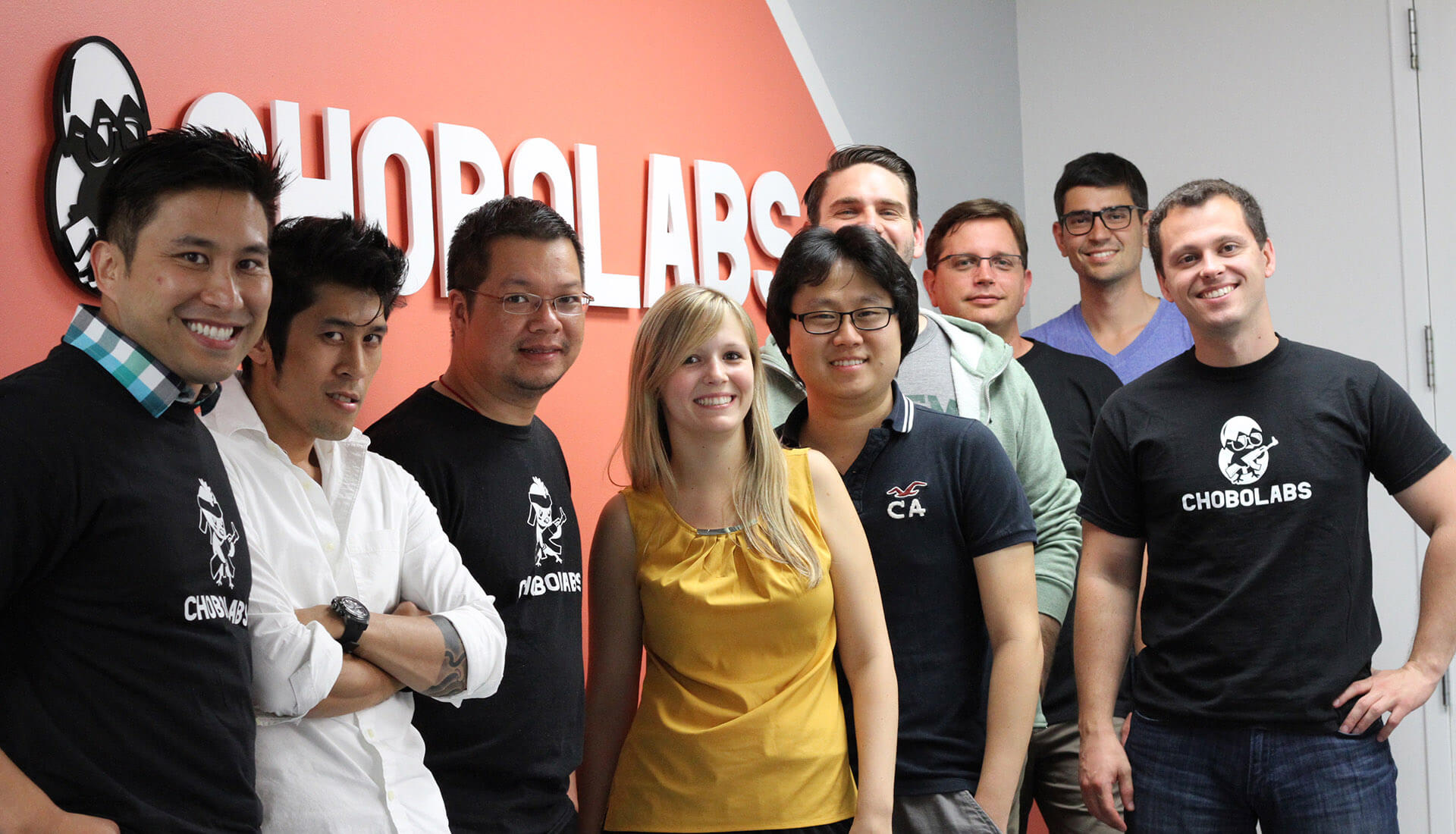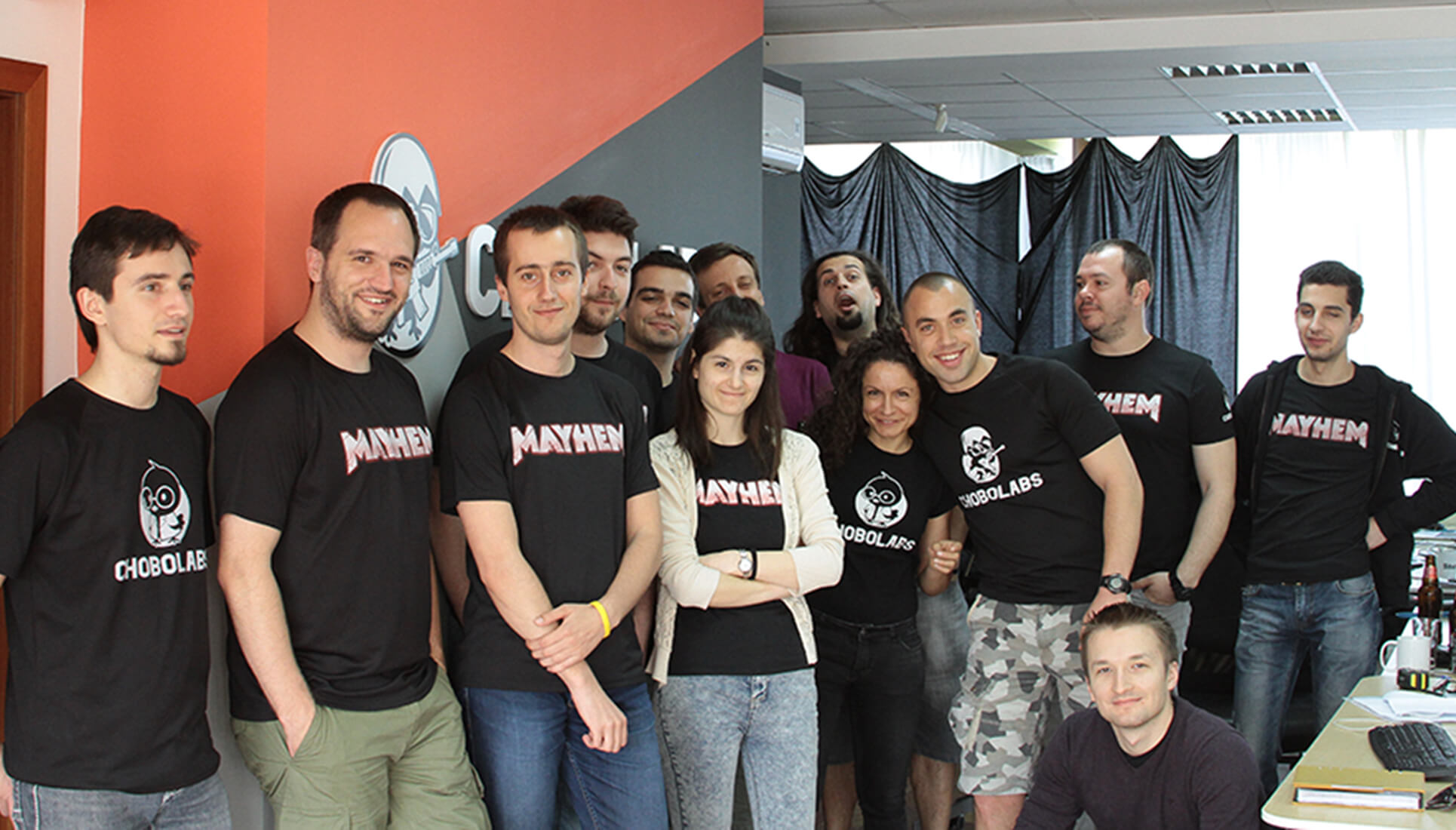 We are gamers turned game makers, whose previous work spans AAA games to indie hits to mobile games that have topped the charts and enthralled hundreds of millions of players. We have now banded together to make competitive multiplayer gaming a reality on tablets and smartphones.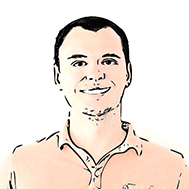 Deyan
CEO
Favorite Game: StarCraft: Brood War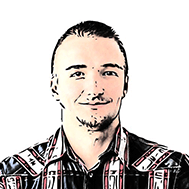 Petar
CTO
Favorite Game: Ultimate Mortal Kombat 3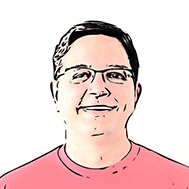 Thomas
ART
Favorite Game: Team Fortress 2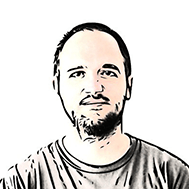 Todor
Tech
Favorite Game: Arcanium: of Steamworks and Magick Obscura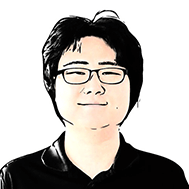 Steven
tech art
Favorite Game: Chrono Trigger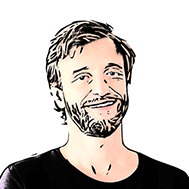 Hristo
Tech
Favorite Game: Star Siege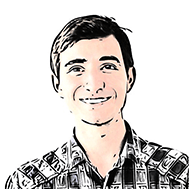 Stefan
Tech
Favorite Game: Gothic II: Die Nacht des Raben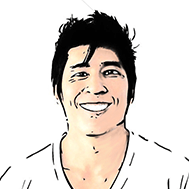 Jason
Art
Favorite Game: Street Fighter Series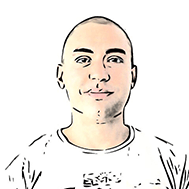 Rumen
Tech
Favorite Game: Metal Gear Solid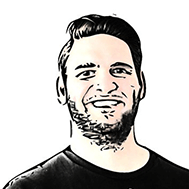 Dominic
Game Design
Favorite Game: Dota2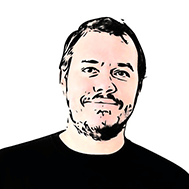 Bobi
Tech
Favorite Game: Titan Quest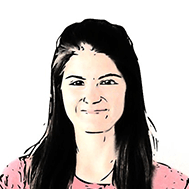 Didi
Tech
Favorite Game: Hill Climb Racing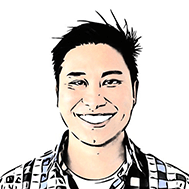 Lenny
Business Operations
Favorite Game: Video Poker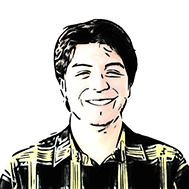 Ivan
QA
Favorite Game: Crash Bandicoot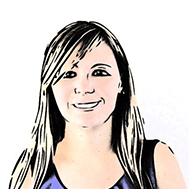 Sarah
Marketing
Favorite Game: Final Fantasy Series
Anton
Tech
Favorite Game: Dark Souls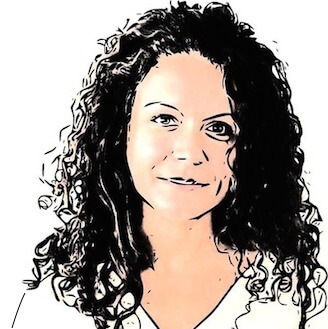 Bilyana
Operations
Favorite Game: Crash Bandicoot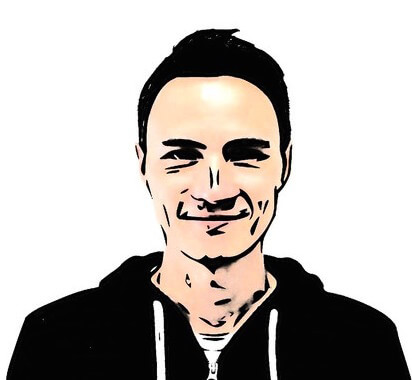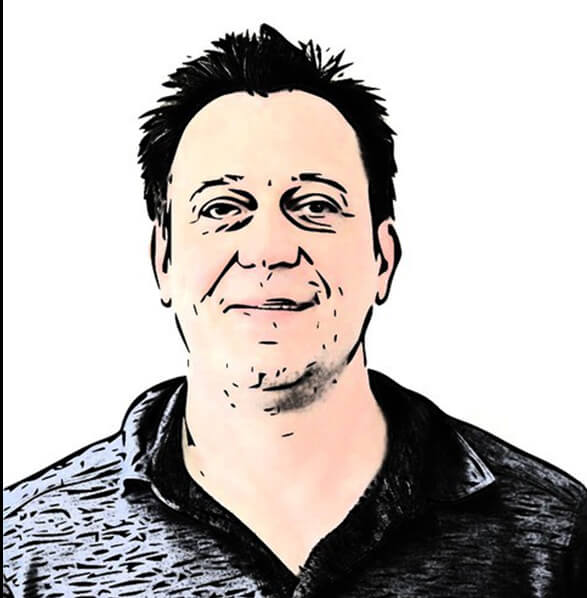 Ilya
Marketing
Favorite Game: Maniac Mansion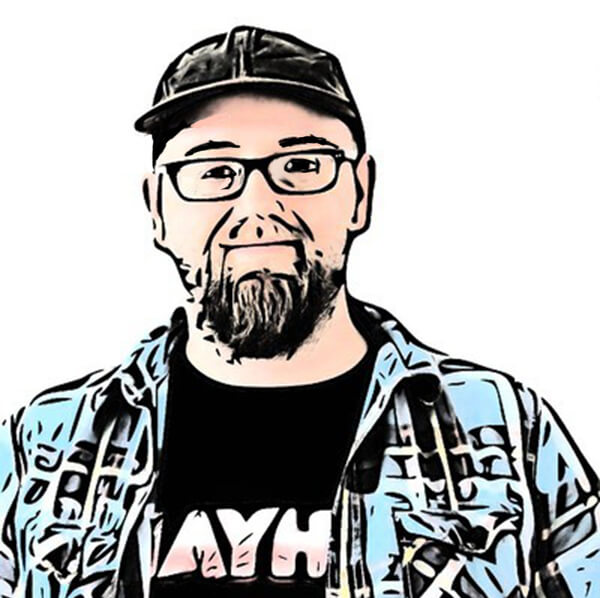 Gabe
Game Design
Favorite Game: River City Ransom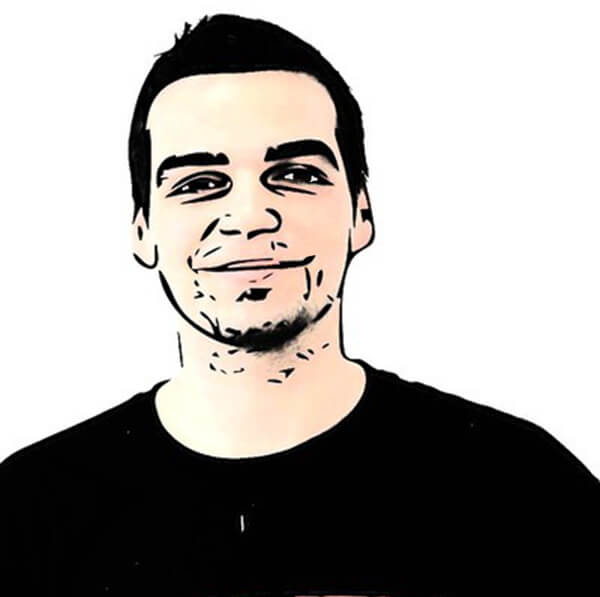 Ognyan
TECH
Favorite Game: Chess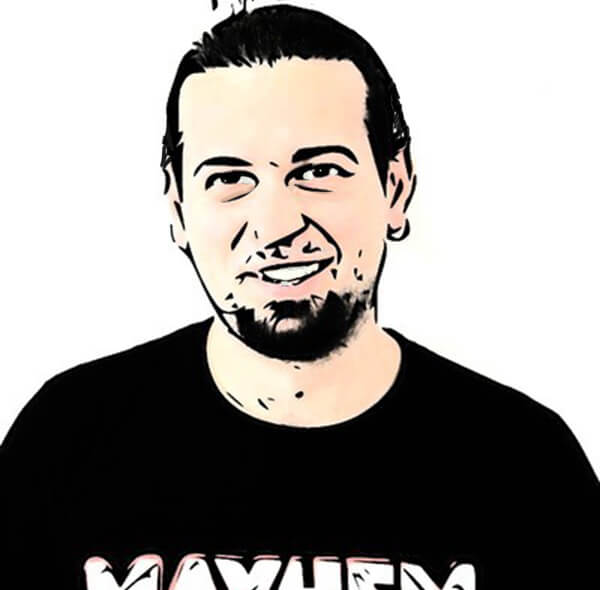 Venski
Tech
Favorite Game: Magic: the Gathering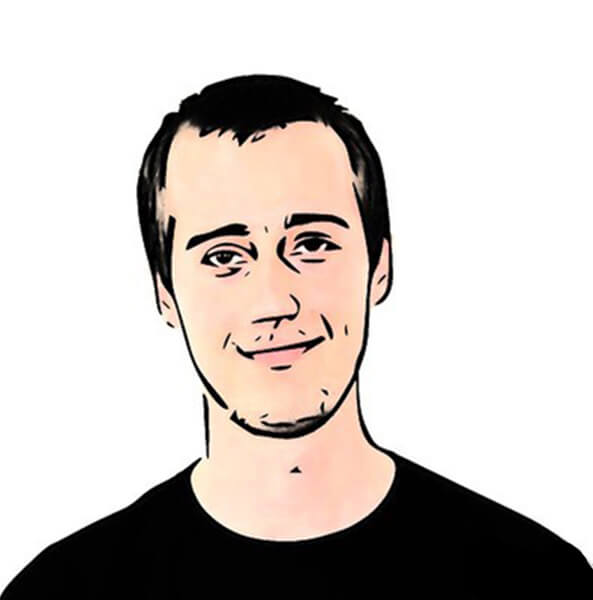 Plamen
QA
Favorite Game: Diablo 2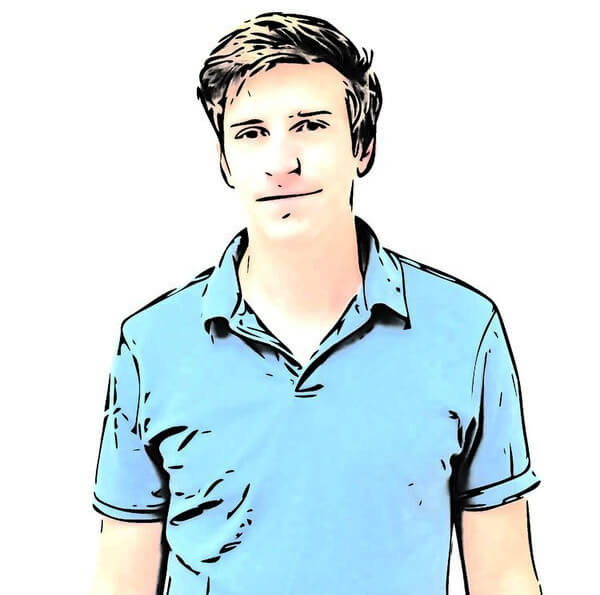 Luc
Product
Favorite Game: Civilization V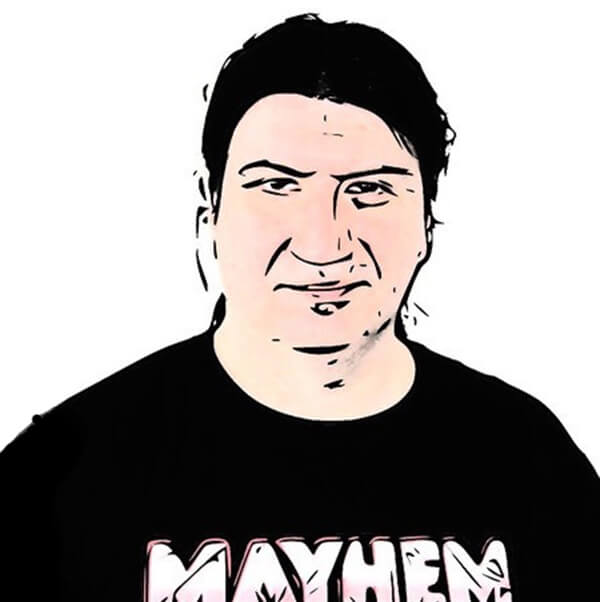 Georgi
Tech art
Favorite Game: Metal Gear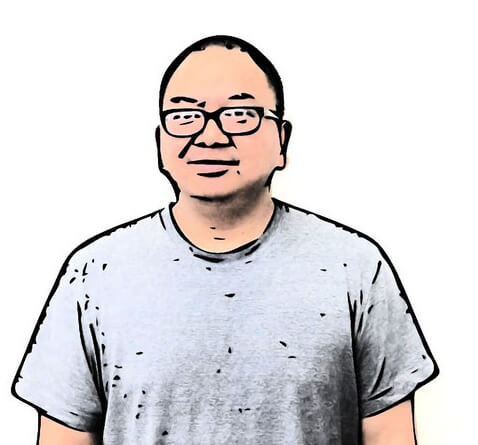 Jack
Art
Favorite Game: PS2 Baldur's Gate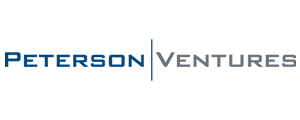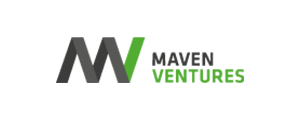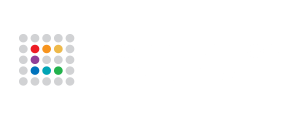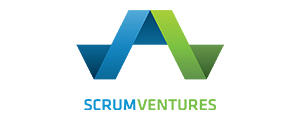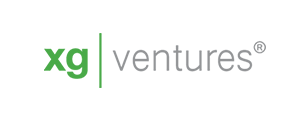 Maurice Werdegar
President and CEO, Western Technology Investment
Bill Meehan
Stanford GSB Lecturer & Director Emeritus at McKinsey
Jim Ellis
Founder, Asurion & Lecturer at Stanford GSB
Vassil Terziev
Founder and CEO, Telerik;
CIO, Progress Software
Howard Bornstein
Founder and CEO,
2020
Chris Herndon
Founder and President, Apartment List
David Wu
General Partner,
Maveron
Lyuben Belov
Managing Partner,
Launchub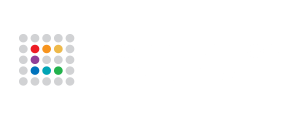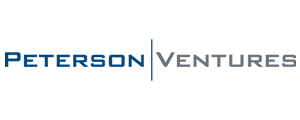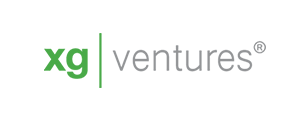 Maurice Werdegar
President and CEO, Western Technology Investment
Bill Meehan
Stanford GSB Lecturer & Director Emeritus at McKinsey
Jim Ellis
Founder, Asurion & Lecturer at Stanford GSB
Chris Herndon
Founder and President, Apartment List
Michael Chang
SVP Corp. Dev., NCSoft; Managing Director, Mavent Partners
Craig Sherman
Managing Director, Meritech Capital; Former CEO, Gaia Online
Jesse Janosov
Founder and CEO,
Blue Crystal Labs
Tomer Kagan
Founder and CEO,
Quixey