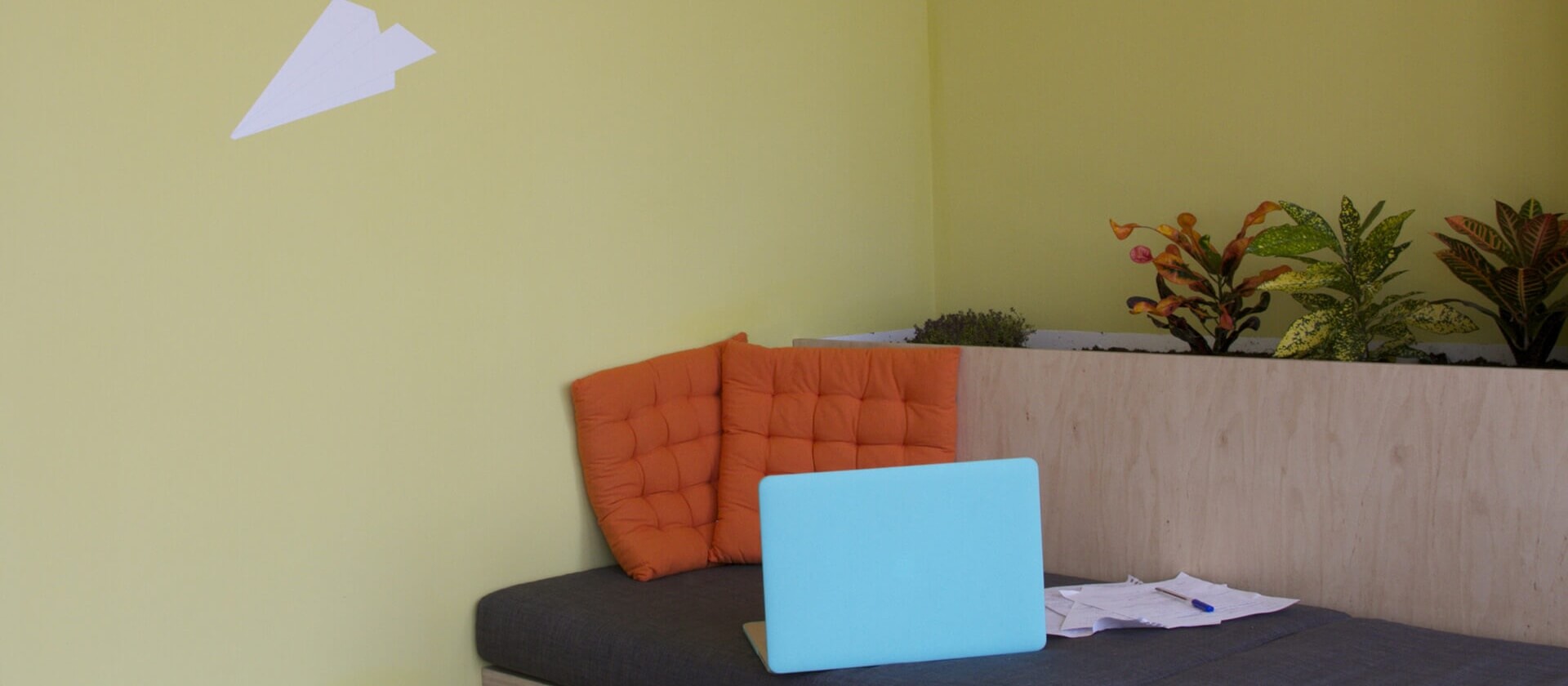 Our Design Principles While Crafting Mayhem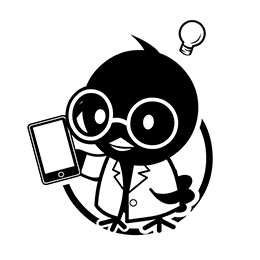 Innovation
Copying game designs from PCs and consoles does not work. Mobile demands original thinking.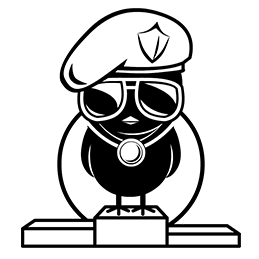 Skill
We believe in easy to learn, but hard to master. That's why we design for balance and fairness. May the best player win!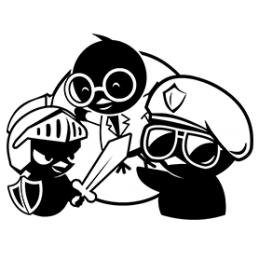 Community
Making a quick buck with "pay to win"? No, thanks. Instead, we put community first and are committed to long-term success.