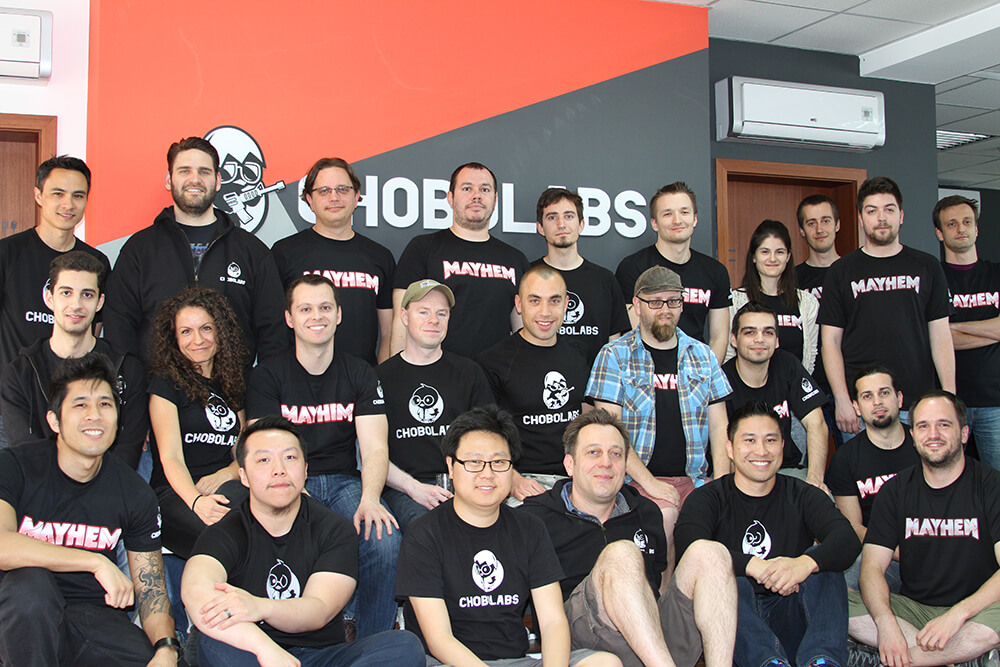 Your Best Work

We aspire to be a world-class team building a world-class product. That's the bar.

Feedback

Commitment to being the best version of ourselves personally and professionally, individually and as a team.

Divide and Conquer

Fully own your piece of the product. Make it world-class.

Disagree and Commit

Voice your opinion. Then trust your team and get on board, whatever the decision.
Partnership

We've teamed up to pull off our bold vision, together.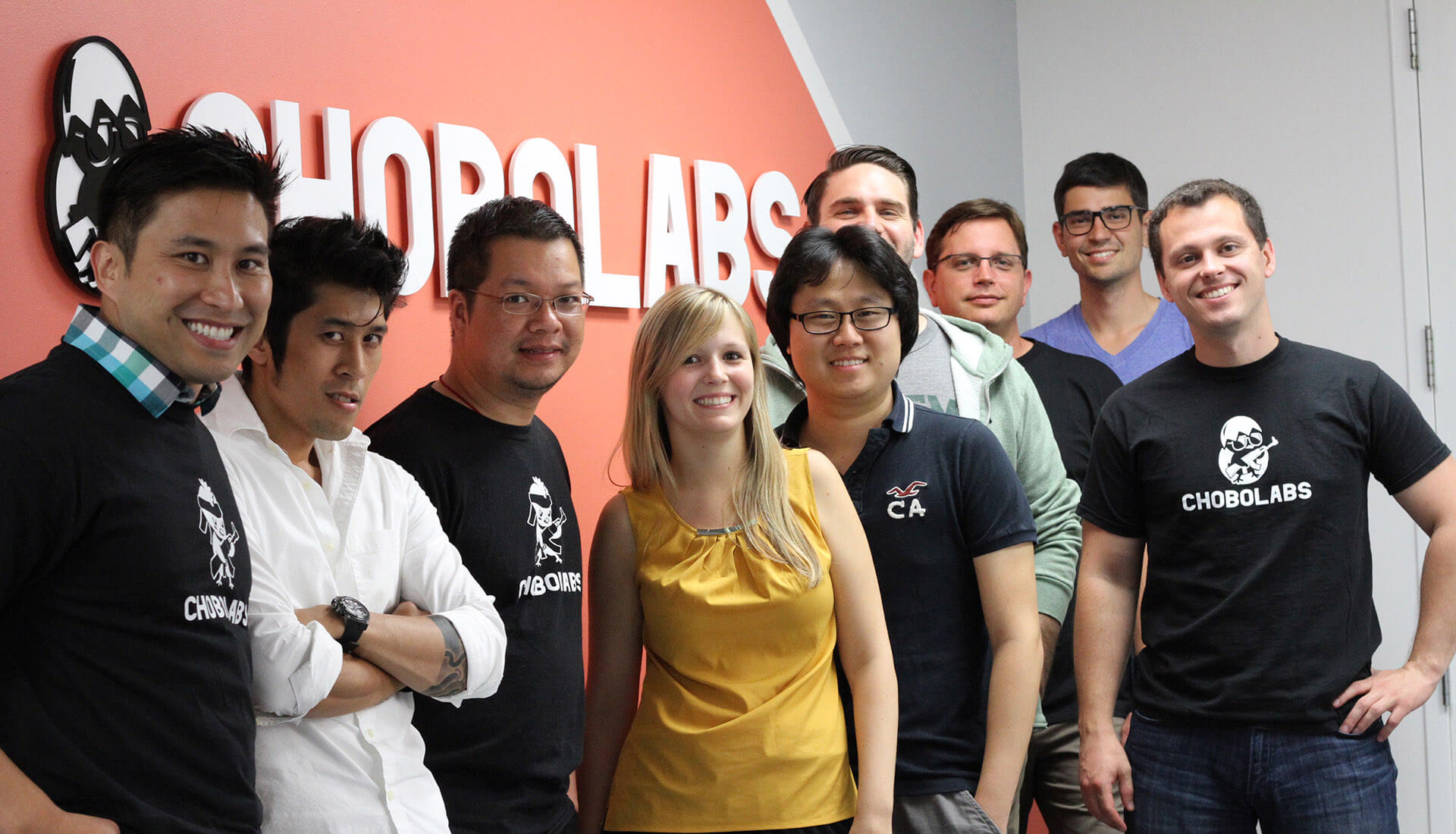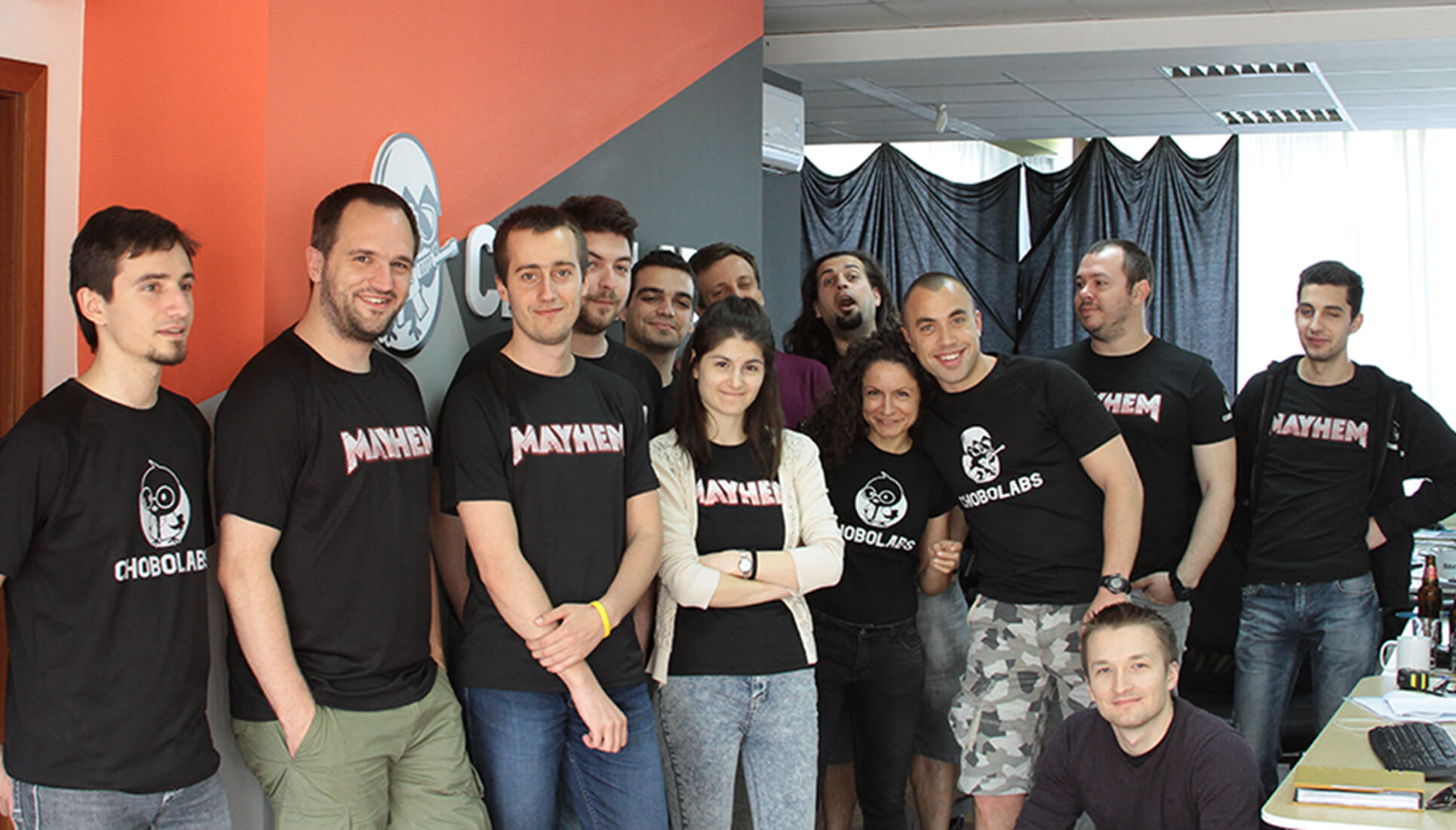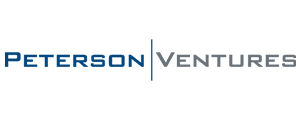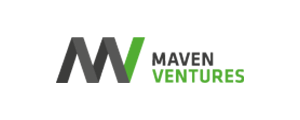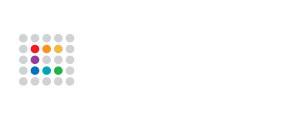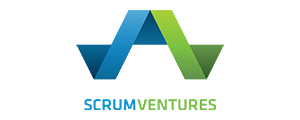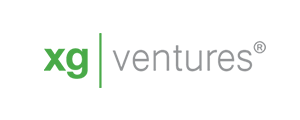 Maurice Werdegar
President and CEO, Western Technology Investment
Bill Meehan
Stanford GSB Lecturer & Director Emeritus at McKinsey
Jim Ellis
Founder, Asurion & Lecturer at Stanford GSB
Vassil Terziev
Founder and CEO, Telerik;
CIO, Progress Software
Howard Bornstein
Founder and CEO,
2020
Chris Herndon
Founder and President, Apartment List
David Wu
General Partner,
Maveron
Lyuben Belov
Managing Partner,
Launchub